Greg Goebel
TEST Our Chair Greg is an experienced Executive Director and CEO with extensive knowledge of the Not-for-Profit and Public Sector. Greg was the Executive Director of the Australian Red Cross Queensland for 11 years, managing Queensland operations from 2000-2011 with 620+ staff, 4,800 volunteers, 2,800 members and annual service delivery budget in excess of $41m with service delivery across 120 locations throughout Queensland (wowsers!).
Greg's wisdom combined with his entrepreneurial approach steers the development of GIVIT's strategy and service.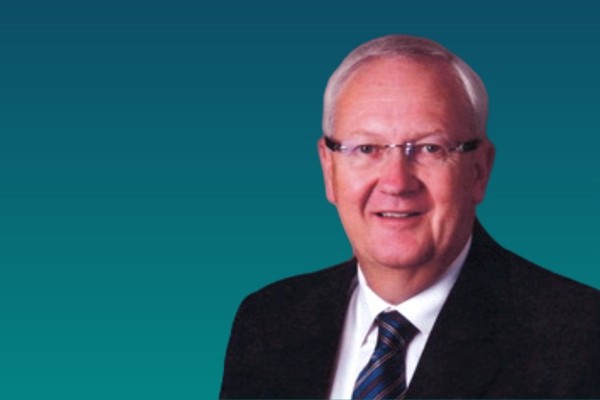 Juliette Wright OAM
Driven and inspired, Juliette built GIVIT after she was surprised at how difficult it was to find someone in genuine need of the high quality baby clothes she no longer needed. She discovered that while many local charities were over-loaded with unwanted or poor-quality goods, they were desperately seeking essential items such as sanitary products for women fleeing domestic and family violence or steel-capped boots for unemployed fathers securing work. Juliette knew there had to be a smarter way to give.
Juliette's vision, hard work and determination have resulted in millions of donations being distributed across Australia, earning her the title of Australia's Local Hero 2015 and awarded the Medal of the Order of Australia (OAM) in 2019.
As Founder and Director, Juliette drives GIVIT's vision to match generosity with genuine need. Her huge heart and passion for helping others has shaped GIVIT's culture and success.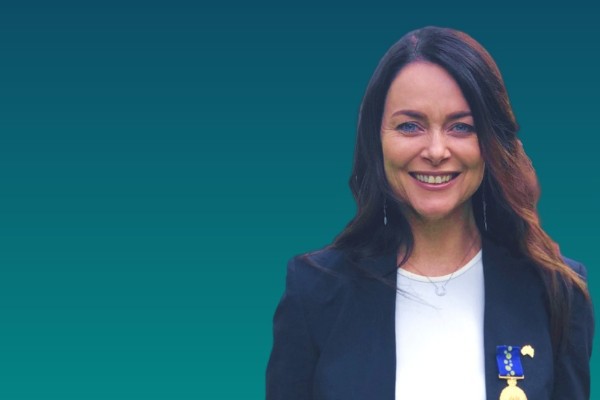 Carita Martinez
Aside from bringing legal and commercial capability to the GIVIT Board, Carita also holds the honour of being GIVIT's first volunteer (way back when). This also means she 'gets us' and our challenges.
Carita is General Counsel and Director of Golding Contractors and this, combined with experience in telecoms, ITC, transport, mining and civil construction, provides GIVIT with some serious commercial smarts.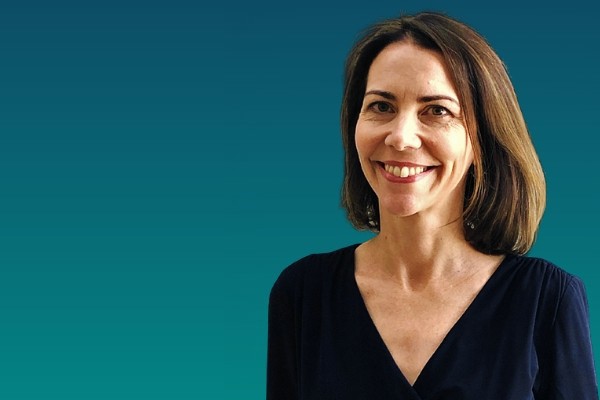 Jonathan Corby
Jonathan is seriously smart. He's advised government, corporations and not-for-profits in things like licensing, mergers and acquisitions, intellectual property – all the really important work that makes sure a business stays viable.
Jonathan is admitted to the Supreme Court of Queensland and the High Court of Australia (we're all really well behaved when he's in HQ!). In his role as Partner and Special Counsel at Clayton Utz Jonathon is also a mentor for the firm's junior lawyers.
We know GIVIT is in safe hands with Jonathan. His analytical skills and strategic knowledge of intellectual property and not-for-profit risks and liabilities underpins his valued advice and ability to see, articulate and achieve GIVIT's 'big picture'.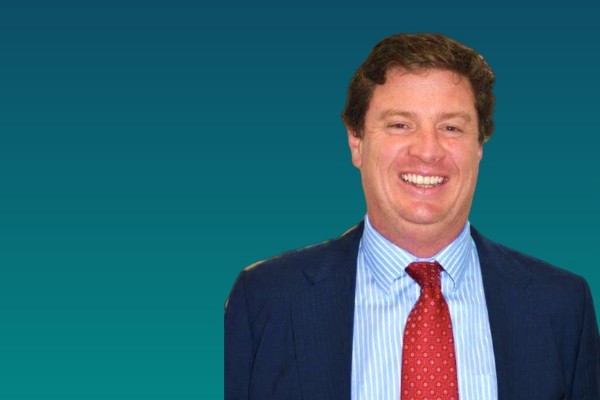 Stan Mogg
Stan is our numbers guy. We know that if the numbers work for Stan we're onto a winner. He's a really experienced Director and CEO who helps small and medium sized companies to grow strategically.
Stan is a Fellow of the Australian Institute of Company Directors, a CPA, and a JP (Commissioner for Declarations) – that's a LOT of letters after your name!
Oh and he's the CEO for a private company with interests in Australia, UK, Italy, Switzerland and USA. He also holds non-executive directorship roles in several diverse private companies which include electrical contracting, sports and recreation activities, investment and property management, self-storage, oil and gas.
And did we mention in addition, Stan is a non-executive director of a Philanthropic Foundation.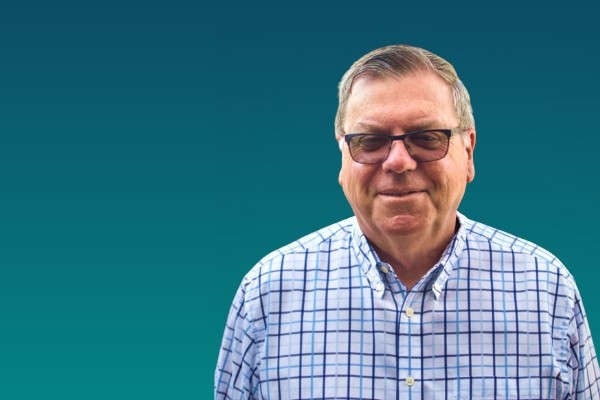 Iain MacKenzie
Affectionately known as GIVIT's Mr Disaster we're actually a little in awe of Iain and his leadership and knowledge in emergency and disaster management. Iain was appointed as Queensland's inaugural Inspector-General Emergency Management tasked with ensuring the best possible whole-of-government and whole-of-community arrangements to deal with emergencies and disasters.
Iain's advice provides a measured and confident delivery of GIVIT's national role in disaster and emergency recovery.
As well as advising GIVIT, Iain is now an Adjunct Professor at the Griffith University School of Medicine.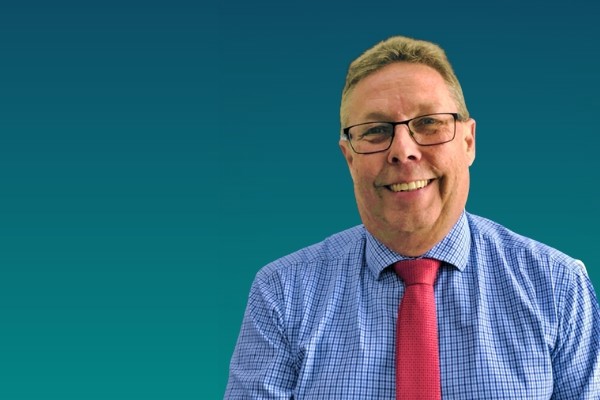 Mandy Ross
Mandy is one of Australia's leading executive technologists, progressive with a passion for creating innovative technology that solves problems we know GIVIT will forge into our future.
As Chief Information Officer Mandy – who also happens to be Harvard educated and holds an MBA – has led cultural, digital and cybersecurity transformation programs for the likes of Tabcorp and Wotif, including the smooth delivery of these functions during one of Australia's largest corporate mergers. 
As on online platform, GIVIT is extremely excited to have such pedigree on our Board.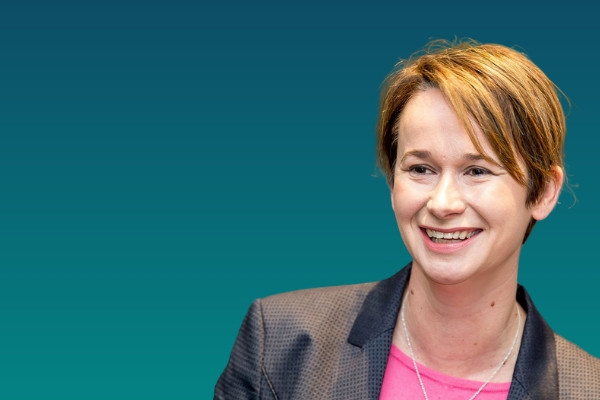 GIVIT's Whistleblower Policy
GIVIT is committed to conducting its business operations and affairs with honesty and integrity and to engaging in ethical decision-making, being legally compliant and acting consistently with good corporate governance standards and community expectations. View GIVIT's Whistleblower Policy here.