GIVIT is the smart way to give to people and communities affected by bushfire.
Bushfires have been devastating this season, lives have been lost, and dozens of fires in Victoria have claimed homes. Many other people are experiencing the heartache of their home being saved, but they have damage to their properties and are needing to also find a way to replace essentials. 
Listed below is exactly what is needed right now.
The list changes as requests are filled, and new needs are identified by support organisations providing essential assistance services. 100% of donated funds received by GIVIT will be used to purchase essential items identified by support organisations working directly with people impacted by these fires.
Every donation helps. 
Here's your chance to be part of a giving movement that is truly making a difference.
Sorry we could not find any requested items that matched your specified criteria.
Filter by:
Have something else to give?
List your donation and support organisations working with vulnerable people and communities will see what you are offering.
Supporters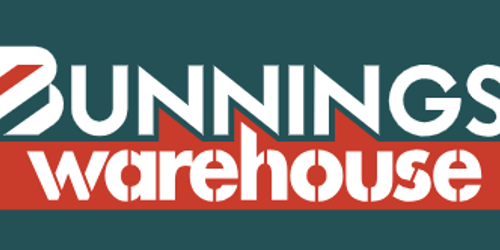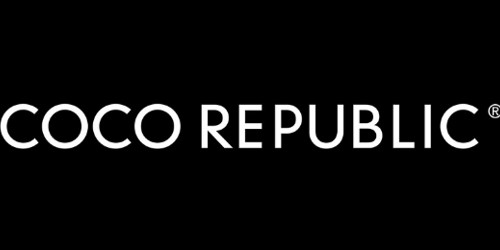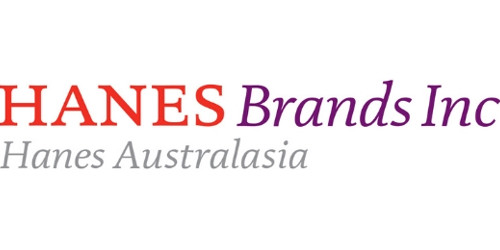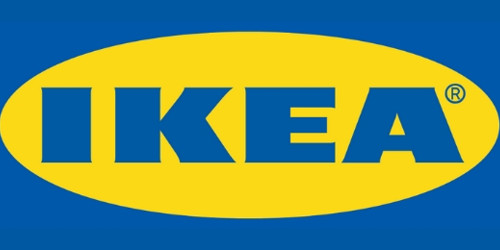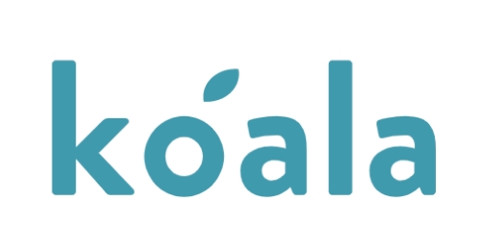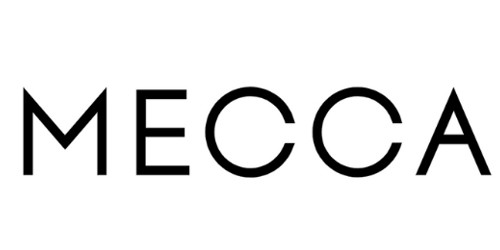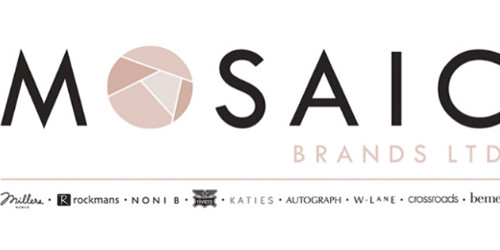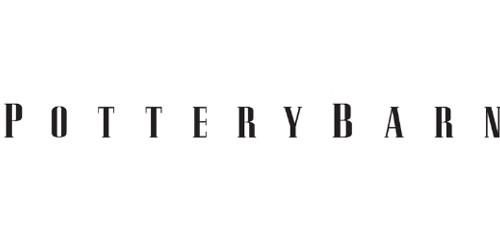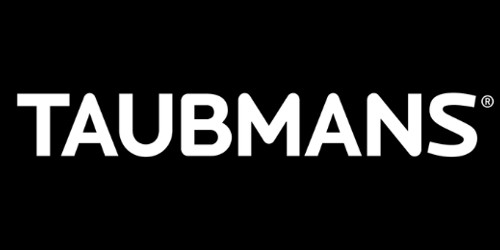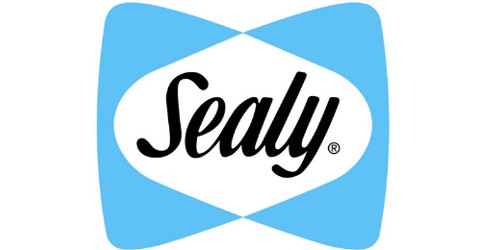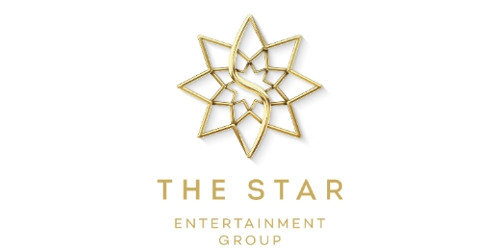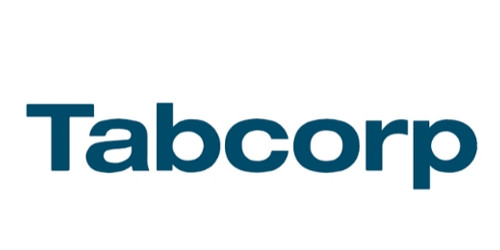 Your donation allows GIVIT to buy exactly what is needed and spend your money locally to ensure the whole community can recover.
Donate funds
Many different skills and services are required in community recovery. If you can assist we invite you to register your offer.
Donate time
GIVIT is the smart way to offer your donation to ensure giving is coordinated and donations do no harm after this disaster.
Become a Supporter